Eversleigh is a character property beautifully furnished  in a classic style, offering a homely and tastefully decorated environment for our residents.
We take great pride in the accommodation we offer and the home has been recently refurbished to a high standard. The home always strives to maintains excellent hygiene and cleanliness standards and this has been reflected in the home being awarded a Gold Award by the Infection Control Team. Eversleigh is divided into three units, Robins Wood, West Park and Garden House. There are two beautifully decorated sitting rooms, one in each unit, offering a range of comfortable armchairs and recliners to accommodate the differing needs of our residents. We have two communal dining areas residents can enjoy our freshly cooked food, or if preferred, they are welcome to dine in their own rooms. Each unit has its own Nursing Office and each unit is managed by a Deputy Manager.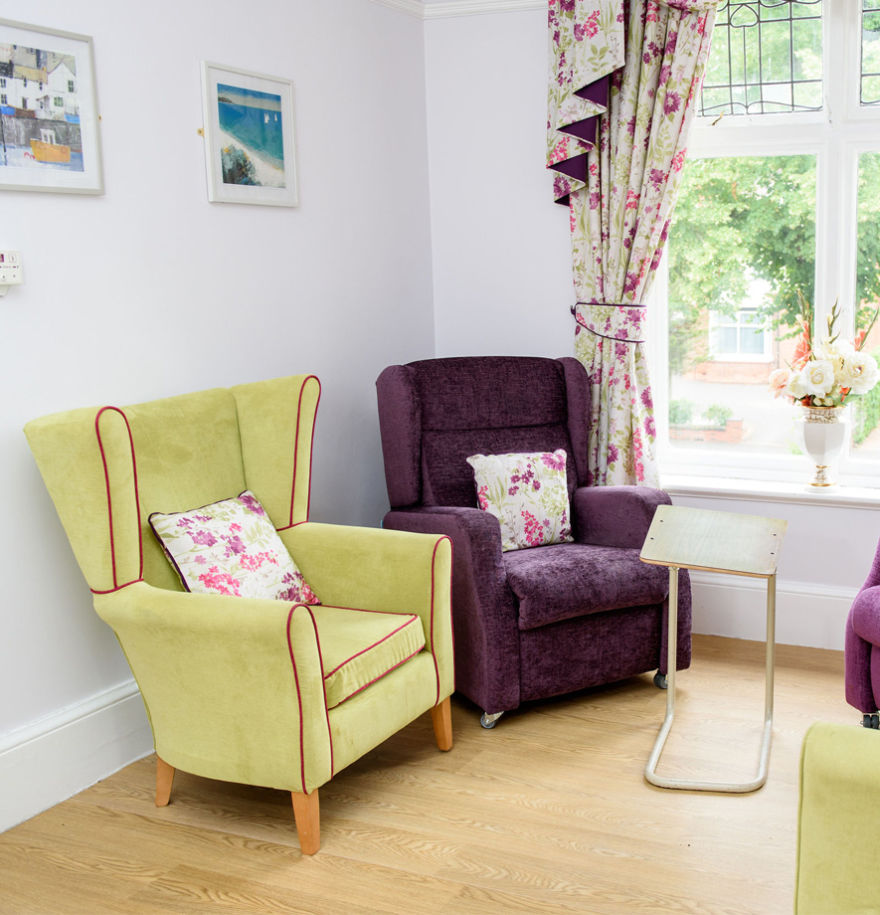 We have recently set up a Memory Care Unit catering for the needs of residents with cognitive impairment. The Unit has its own newly refurbished dining room, sitting room and a Sensory Room. A nursing office which allows residents to be supervised at all times is also provided for the nursing team. We are implementing all the latest thinking in caring for residents with Dementia and associated disabilities.
"I wanted to say such a big thank you to all at the home for the wonderful care you gave to my granny. ….J was so happy to be there and for the family such a relief her last days were spent with dignity in such a warm and caring place."
Many bedrooms are spacious and provide en-suite facilities. The large bedrooms are available to accommodate couples or people wishing to share. All bedrooms meet the size requirements specified by the Care Quality Commission. We ensure Eversleigh is homely, nicely decorated, and kept clean at all times and we encourage residents to personalise their bedrooms with familiar, favourite belongings. Residents' choices in terms of showers or baths are encouraged and supported. There are assisted showers and bathrooms on each floor.
The kitchen is open all day to meet the dietary needs of our residents and high standards of hygiene and cleanliness are maintained at all times. The kitchen is regularly inspected by the Environmental Health Department and we are very proud to have been awarded a Gold Star rating by Wolverhampton City Council.
We provide fully assisted shower rooms and bathrooms and lifts provide access to all rooms. A fully fitted Hairdressing Salon is available to meet residents' hairdressing needs.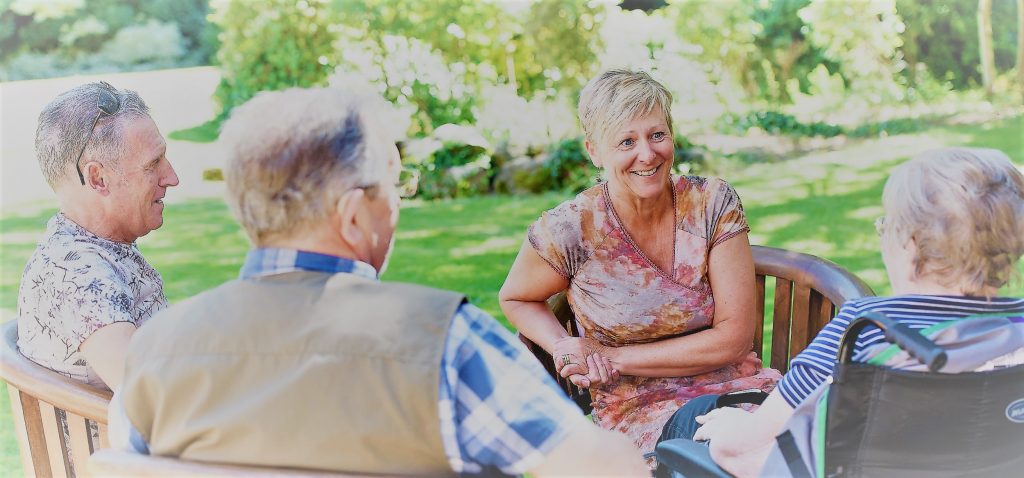 The garden is spacious and easily accessible for wheelchairs, and residents and their visitors are encouraged to use the grounds as much as possible.